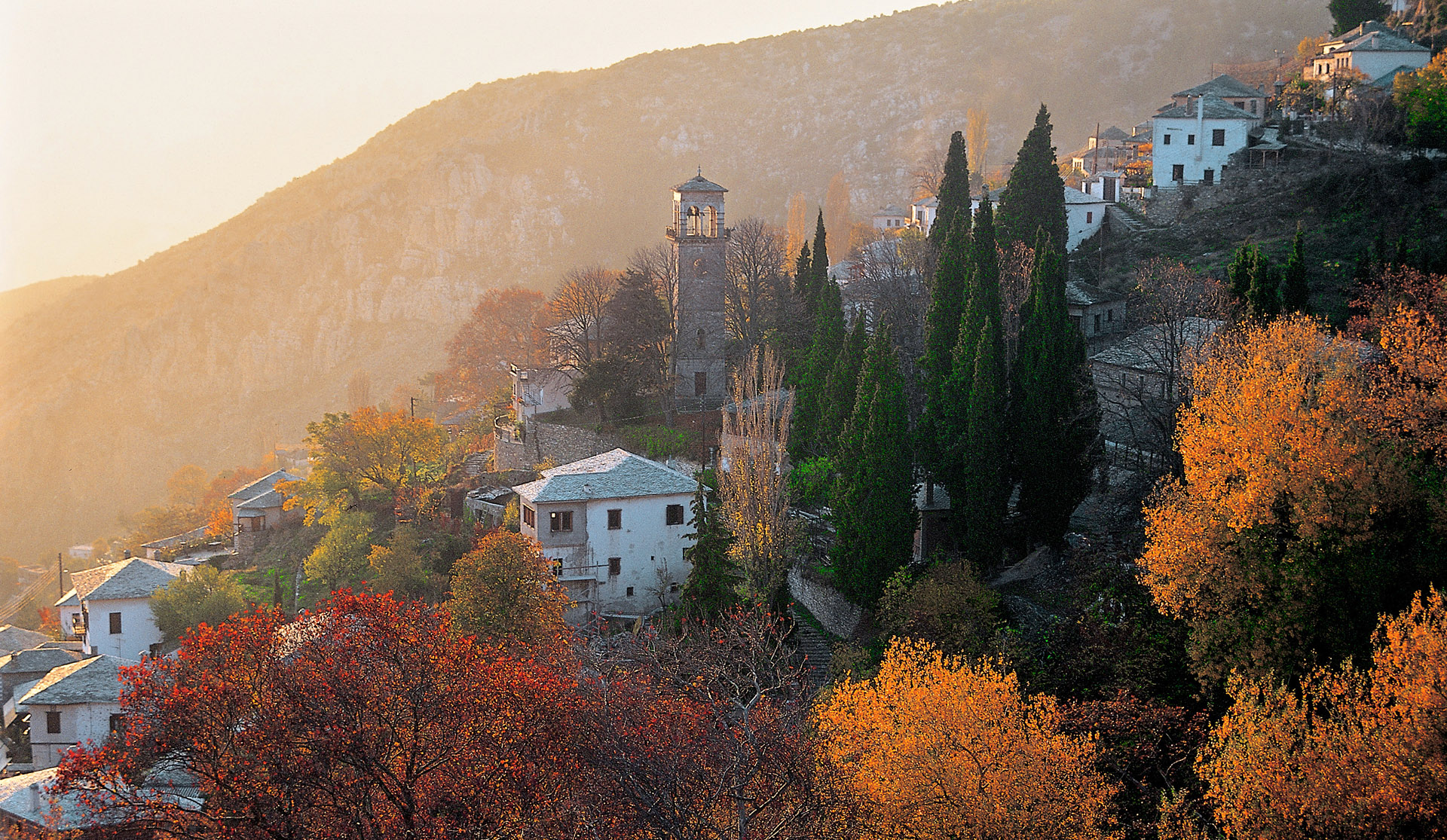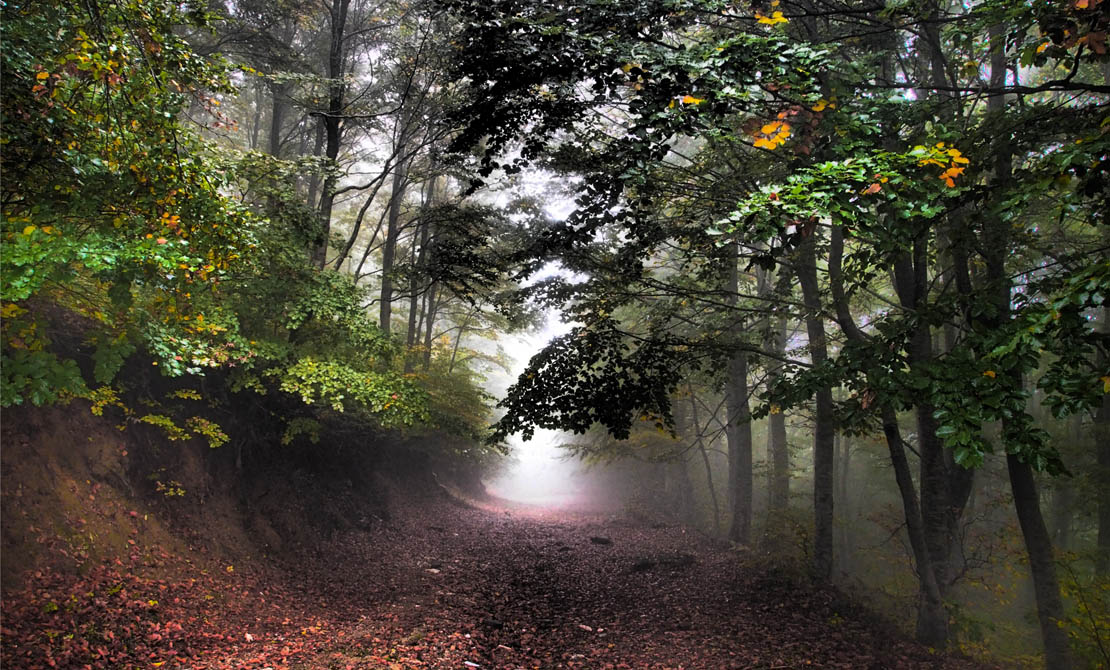 Mount Pelion rises to the north and east of Volos, a verdant mountain of legends and Centaurs and one of the most beautiful and bewitching in Greece. With an area of about 50 km and its peak rising to 1,624 m, Pelion seduces its visitors by perfectly combining the mountain and the sea. Dozens of renowned villages there have been listed as traditional
settlements because of the exquisite natural landscape, unique cultural heritage and characteristic Pelion-style architecture.
As soon as you arrive in Pelion, you will realise that it is no ordinary tourist destination. It is like coming home, to the Greece you always dreamt of.
---
holiday
on a mystical mountain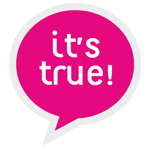 Pelion
---
The land of the Centaurs and Resort of the gods
The route followed through Pelion by the legendary "Moutzouris" ("smudge"), the narrow-gauge steam train in operation since 1895, will provide an unforgettable experience.
Lovely routes through the mountain offer visitors the opportunity to enjoy the impressive landscape, breathtaking views of the sea and magnificent villages. A modern ski centre operates near the highest settlement of Chania, with a heart-stopping view of eastern and central Greece.
There are also many spots around Pelion where organised alternative tourism activities are available, including horse-riding, hiking, ecotourism treks and others.
The myth talks about the Centaurs who live in Pelion - magical, half-man, half-horse creatures. It's true. The Centaurs you meet today are the image of humans mounted on horses as they explore the beauty of the forest along the mountain trails.
The myth says that the ancient gods lived here in the summer. It's true. Each time you dive into the water and relax on the beaches and crystal-blue waters, you will understand why.
No matter what you hear about this place, it's all true. The endless possibilities of the area, while they may sound exaggerated, are nevertheless real.
---