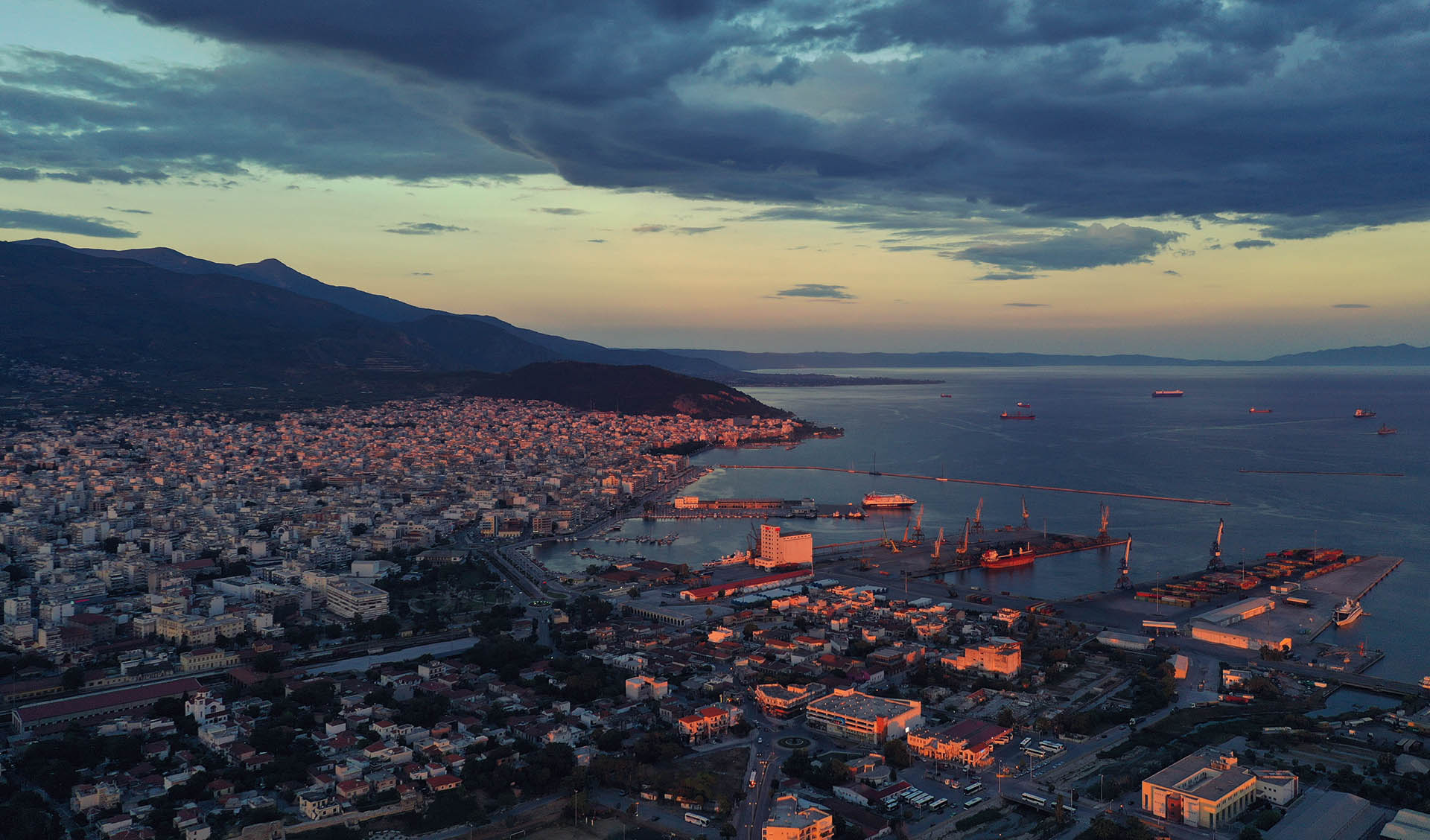 Open hours Monday - Friday: 08:30-15:30
BUS STATION KTEL Magnesia:
Starting from Volos, the buses of KTEL Magnesia have routes to almost all the villages of Pelion, with stops near the main squares of the settlements, as well as to the most famous beaches.
---
TRANSFERS BY A TAXI
In Pelion there is no taxi rank, as in other tourist destinations and cities of the rest of Greece. Taxis can be mainly found in the central villages of Pelion, as long as you contact the drivers to pick you up from where you are and take you to nearby destinations.
Agios Ioannis
+30 6946 008 968
---
USEFULL TELEPHONE NUMBERS
Pharmacies, Hospitals, Doctors on Duty in Pelion
14944: In case of emergency, small accident, or if you need a pharmacy, a hospital or a doctor, call 14944 to get information on the services you need (charge: €0.50/min).
Argalasti Health Centre
+30 24233 50010
Kala Nera Clinic
+30 24230 86666
Portaria Rural Clinic
+30 24280 99106
Zagora Health Centre
+30 24260 22222
Municipality of Volos
+30 24213 50100
Municipality of Zagora-Mouresi
+30 24260 30103
Municipality of South Pelion
+30 24230 54990
Volos Airport
+30 24280 76886
Train Station
+30 24210 24056
Bus Station
+30 24210 33257
Port Authority
+30 2421038888
Department of Tourism of Magnesia
+30 2421070932
Hotel Owners Association of Magnesia
+30 2421020273
Regional Unit of Magnesia & Sporades
+30 2421075555
Rented Rooms & Apartments Association
+30 2428093260