Let's discover the hiking routes on Pelion Mountain!
The real voyage of discovery consists not in seeking new landscapes, but in having new eyes. Volos - Pelion: There's so many things to discover
---
live, feel, discover find out some ideas given by our local partners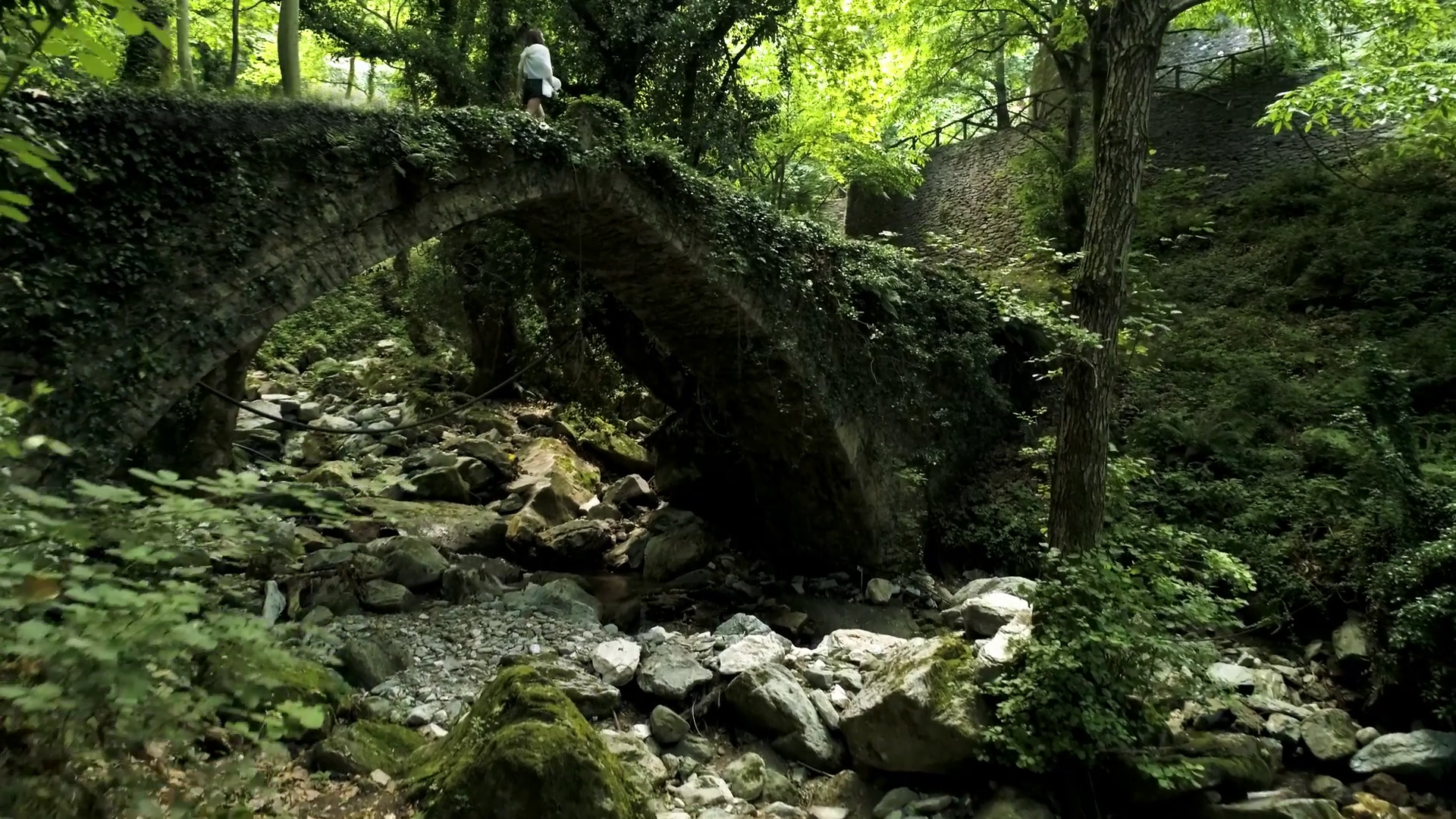 You'll never know untill you go
---
Travel as much as you want, as far as you can, as long as you can. Life's not meant to be leaved in one place.
It's better to see something once than to hear about it a thousand times
Short stories' big impressions:Volos and Pelion in Motion