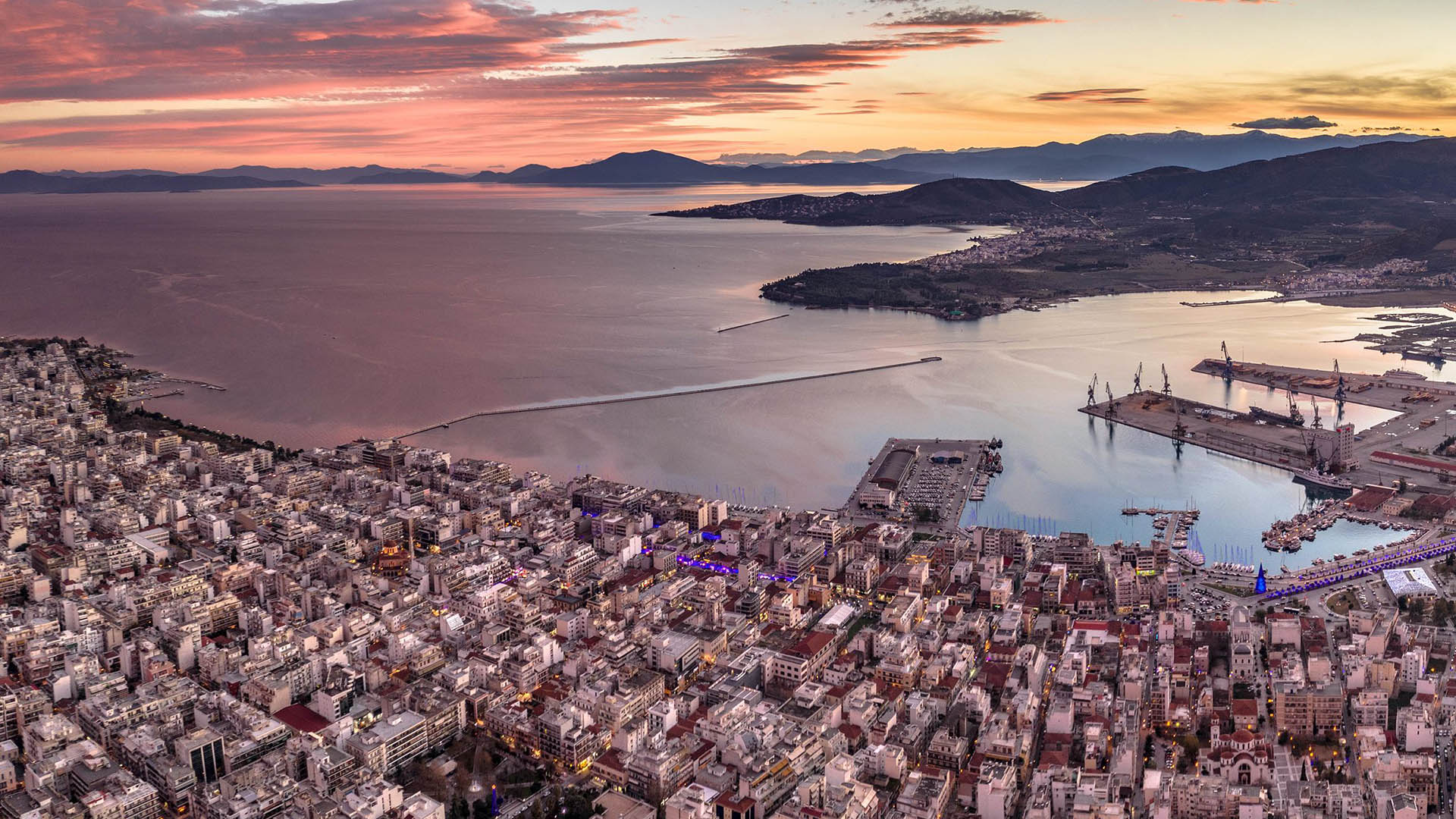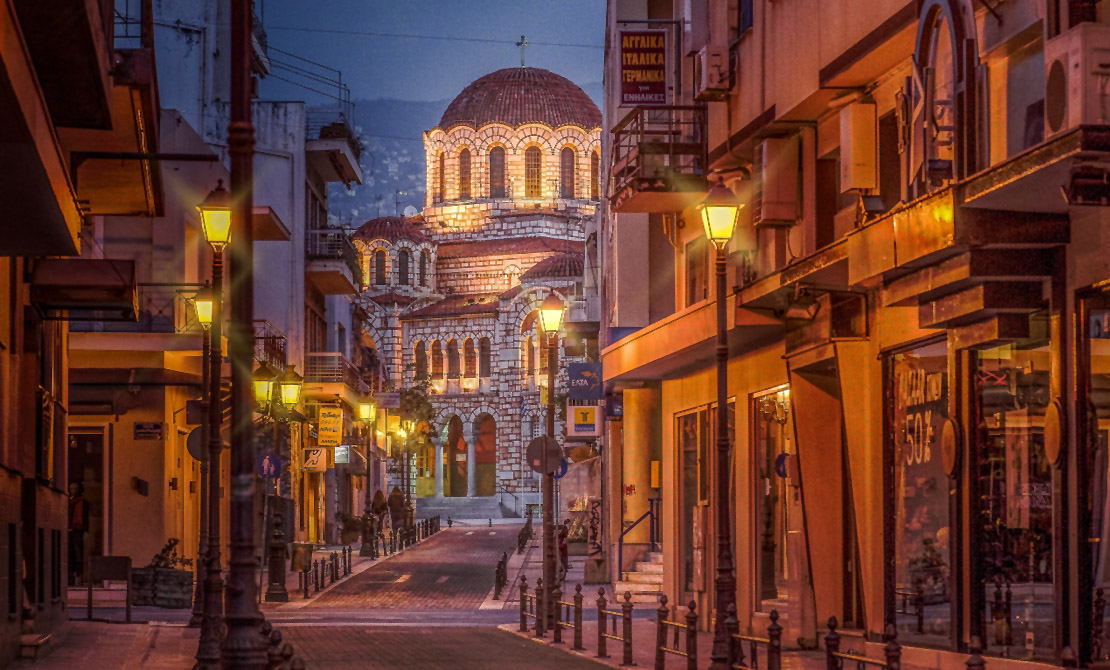 Volos is one of the largest Greek cities and one of the most important ports in the country. It is located in central Greece (320 km north of Athens and 219 km south of Thessaloniki). A natural harbour in the Pagasetic Gulf and a stone's throw from Mount Pelion.
Volos combines all the allure of the sea with the mystical beauty of the mountain of the Centaurs. The city is associated with the famed expedition of the Argonauts, one of the most important epics of Greek mythology.
---
Discover Volos and Pelion
at the centre of Greece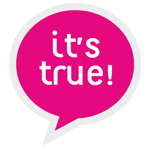 Volos
---
a city next to the sea, port of the Argonauts
Volos is a modern city with a special charm and its own particular colour, marked largely by its place between the sea of the Pagasetic Gulf and the imposing Pelion Mountain.
The sea creates a fabulously long coastline with numerous recreational centres and some of the city's countless famous little taverns, or tsipouradika, serving the traditional "tsipouro" aperitif and special seafood appetisers, or "meze".
The pedestrianised waterfront Argonaut Road, with the passenger port at its west end and the impressive view of the sea and tree-covered hill of Pefkakia, is the most popular meeting spot and ideal for a stroll for both residents and visitors to the city.
The main commercial pedestrian road, intriguing buildings, public mansions, industrial installations dating to the early 20th century and historical churches make touring Volos a truly enjoyable experience. The noteworthy cultural activity, the diverse mosaic of its inhabitants and the vibrant university community round out the city's image.
The Argo is the symbol of the city. The mythical ship became known around the world through the myth of the expedition of Jason and the Argonauts to Colchis. A few kilometres west of the city are the archaeological sites of Sesklo (the settlement dates back to 6000 BC and is the oldest in Europe) and Dimini (the best-known prehistoric settlement in Greece and most important of the late Neolithic period).
The journey begins in Volos!
---