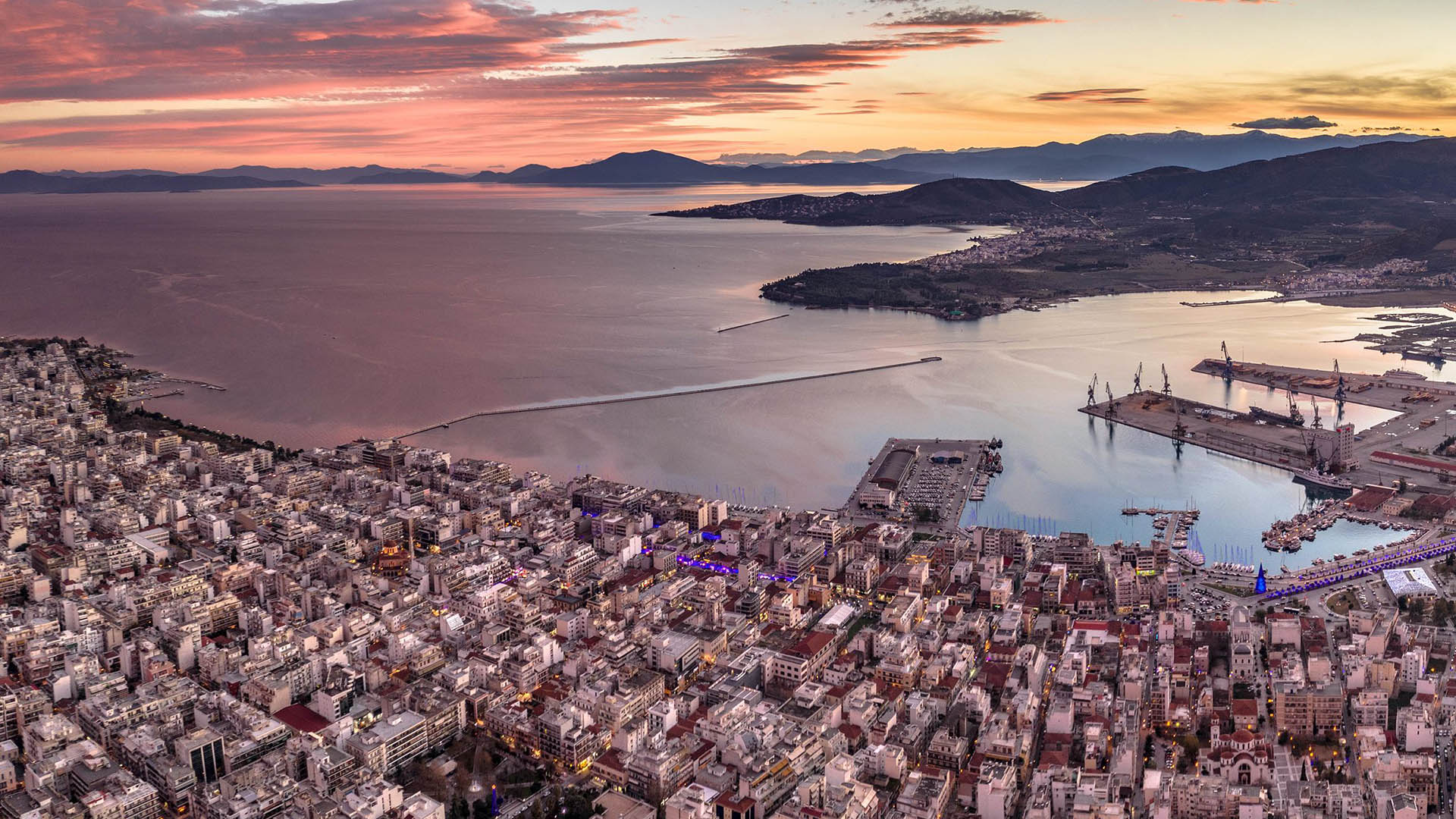 Tourist Information Center of Volos

Welcome to VolosPelion and visit us to get some useful travel advice and tips.
Across from the KTEL bus station at the west end of town, this modern facility offers tourist maps, information and transport schedules, along with travel tips for the Volos City and Pelion Peninsula.
Come to Volos Info for tourist information and various brochures.
We can help you by offering you free services such as:
- to find forms for the region
- to obtain maps
- to have access to the internet for your communication
- get information about your stay and your travels
- to find out what's going on in the area
- to let you know about tourist attractions and attractions
- to organize your visit together
---
We are looking forward to meeting you!