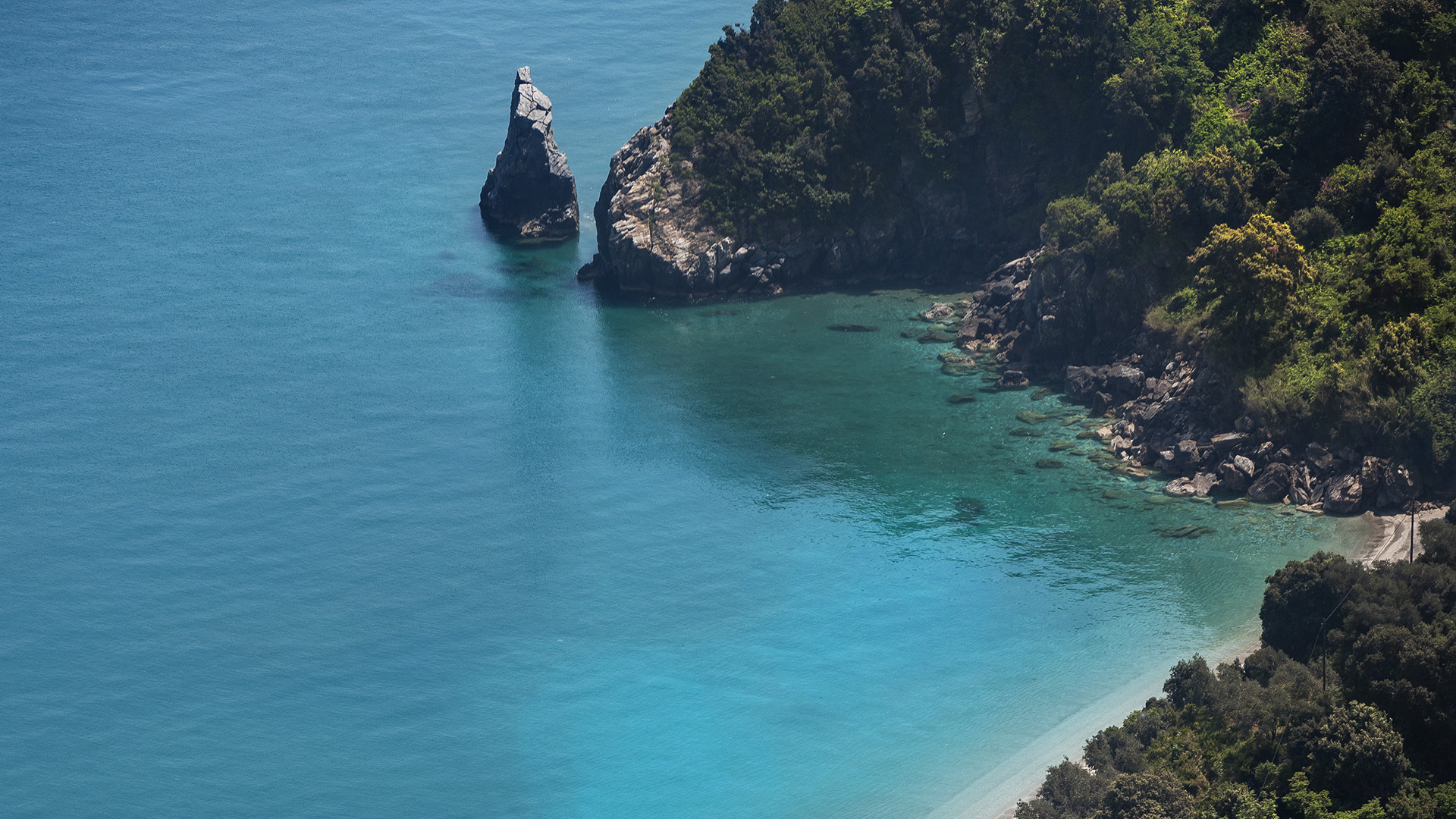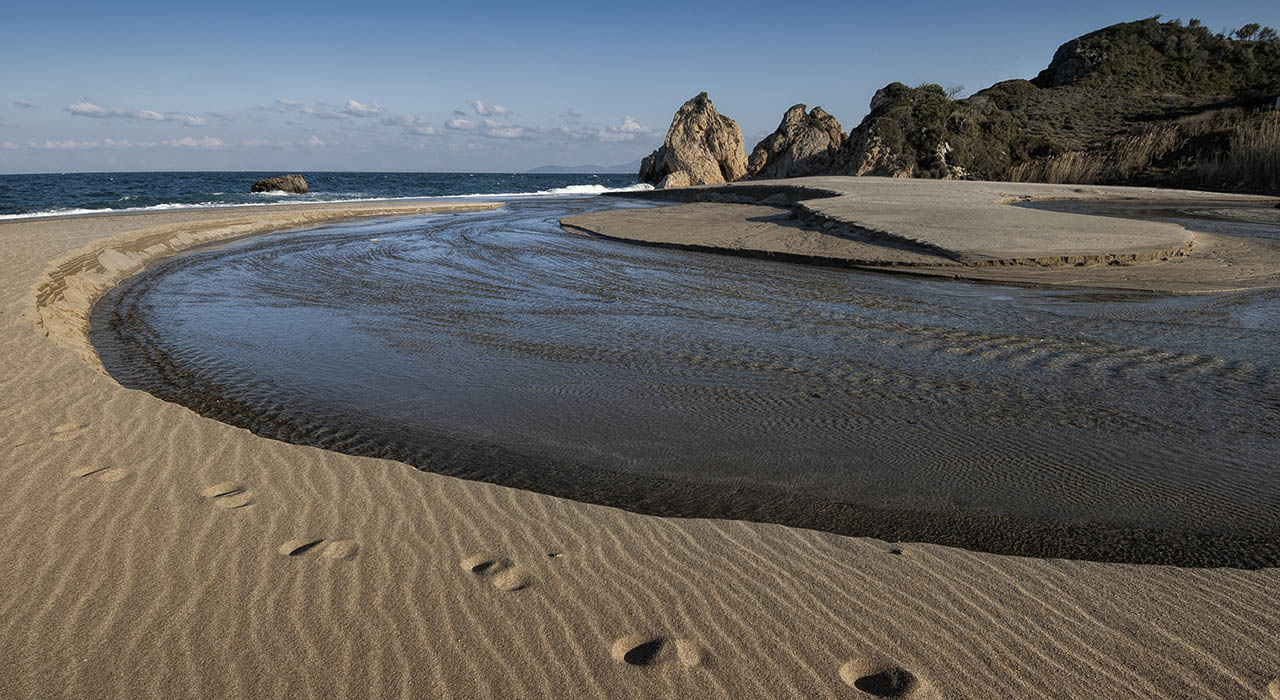 Many of these beaches have been awarded Blue Flags and can be found along the Pagasetic or on the Aegean side of the mountain. No matter what type of visitor you are, there are plenty of beaches to suit your fancy. Popular beaches or reclusive bays, with expanses of sand or remote and rocky, the waters are always clean, with welcoming seaside restaurants, fresh fish, excellent hotels, some quiet and others more lively with beach bars, water sports and sailing.
The sun and sea are always good reasons to visit Greek destinations, especially in summer.
Even better reasons are Volos and Pelion, where the lush green mountain reaches right down to the deep blue of the sea to form a coastline of expansive and gorgeous beaches.
All of them are accessible by car, bike or on foot after a pleasant and relatively easy walk through the forest. You can even stay in a beautiful room next to the surf, where the sand is your terrace and the sea yours for the taking. It's all true.
---
Endless coastline in the waters of the Aegean Sea and Pagasetic Gulf