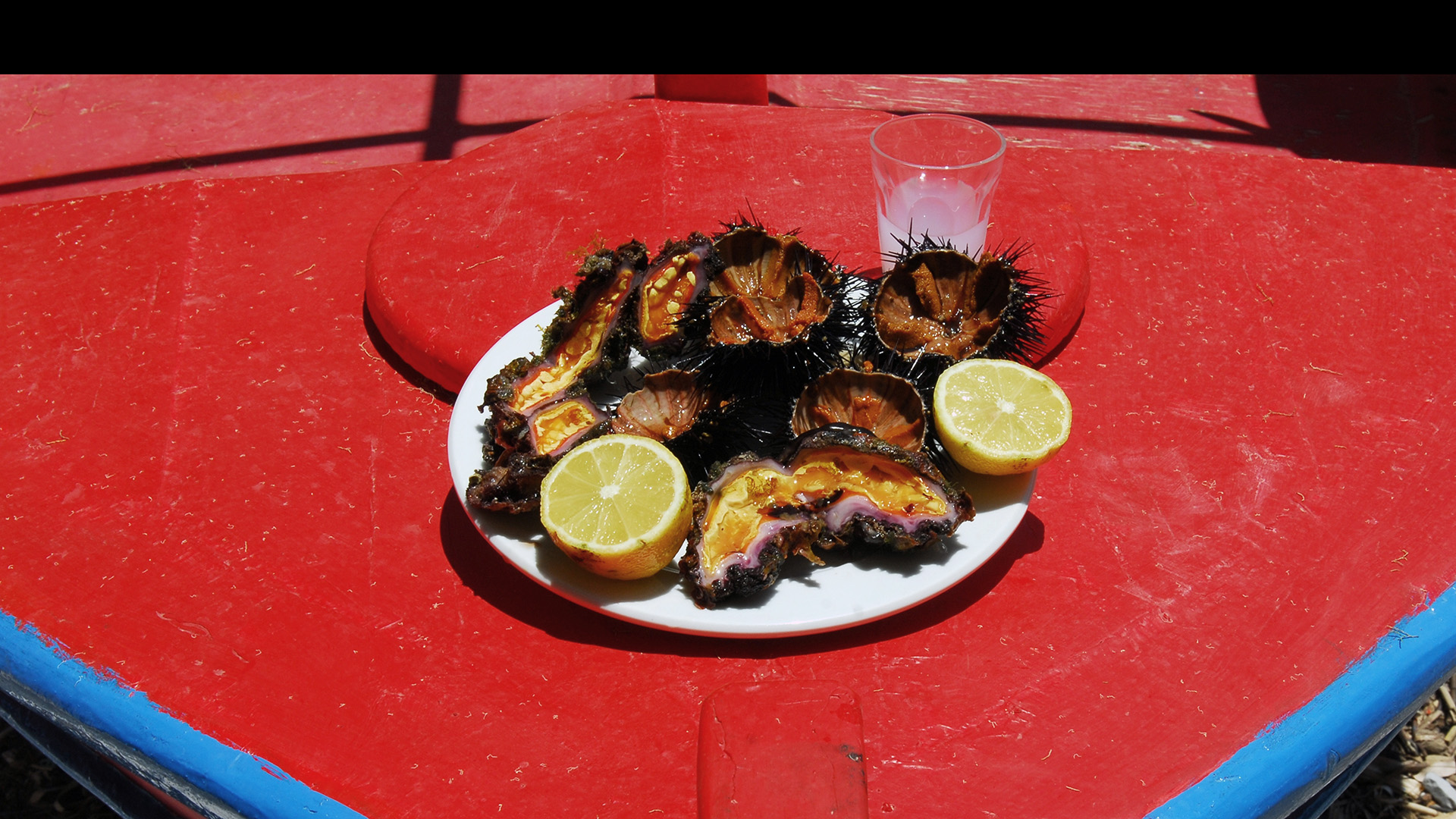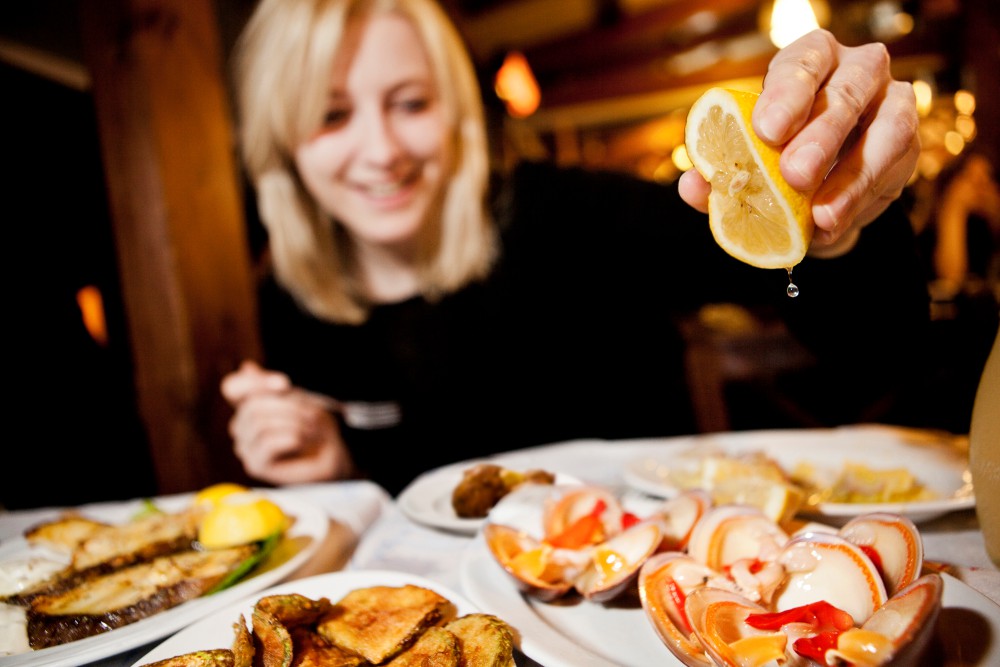 A taste of the local cuisine will round out your introduction to Volos and Pelion.
Two types of cuisine are typical of the area: The appetisers, or meze, served at the tsipouro taverns, or "tsipouradika", and Pelion-style dishes. Tsipouro is a distillate made from the pomace of grapes after they have been pressed to make wine. This distillate is drunk all over Greece in various forms (tsipouro, raki, tsikoudia), but for a long time, it was only marketed in Thessaly.
The men of Volos and Pelion would drink tsipouro every day. The arrival of refugees from Asia Minor in 1922 introduced the accompaniment of the drink with a variety of meze, chiefly seafood.
Nowadays, each '25th' (the term 25th refers to the small 50 ml bottles in which tsipouro is served) brought to the table comes with a different serving of meze, a ritual that has been followed since the last century. Each customer orders a 25th as many times as they can tolerate. Each 25th is accompanied by a meze that is unique to each establishment.
This means that you sit at one of the numerous tsipouradika in the city and order a 25th for you and your friends, leaving it up to the owners of the place to select the meze they will serve, depending on the rate at which you order tsipouro. About 400 tsipouradika make up this popular form of entertainment and are the main gathering place for the local residents.
Gradually, the traditional coffee shop which also served tsipouro evolved into exclusively tsipouro taverns with their own kitchens and individual character.
---
Rich flavors
with traditional recipes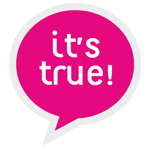 Local kitchen
---
fresh, pure and delicious
The cuisine of Pelion is known for the purity of its local ingredients and the herbs used, the local recipes, the great variety of pies and the delicious spoon sweets that make use of fruit found on the mountain.
Uniquely Pelion-style dishes include spentzofai, a tasty dish with local sausage and green peppers; sautéed greens with eggs; boubari, a type of sausage containing finely chopped offal and rice; and the salads of local greens like terebinth or rock samphire - perfect accompaniments to tsipouro.
Other traditional dishes are also quite delicious and include oregano patties, wild green and pepper pies, stuffed courgette flowers, home-made noodles, and spentzofai with meatballs.
The fruit in the area is also excellent, either raw or prepared as a spoon sweet using chestnut, firiki apples, figs or cherries, or try baked apples with cinnamon and fragrant honey. These recipes use only ingredients found or produced locally and are handed down along with the traditions of local families.
---