Combine your holidays in Greece with a language course and experience Greece like a local!
"Be a Greek for a week" is a full immersion language and culture retreat in Pelio, specially designed for Greek language enthusiasts and learners of all levels who are passionate about the Greek language and want to visit Greece with a focus on learning and practicing Greek, as well as getting to know aspects of the Greek daily life and culture.
Spend time with a native certified language tutor and coach, who will customize your learning and guide you through this linguistic journey. During this week, you will be improving your conversational skills, by getting speaking practice, you will learn new vocabulary and funny colloquial phrases that will make you sound more Greek as well as learning tips and technices to use for your study back home, and all that combined with a variety of workshops, walks and outdoor activities.
Volos beyond the myth – History walking tour
Explore Volos with a local!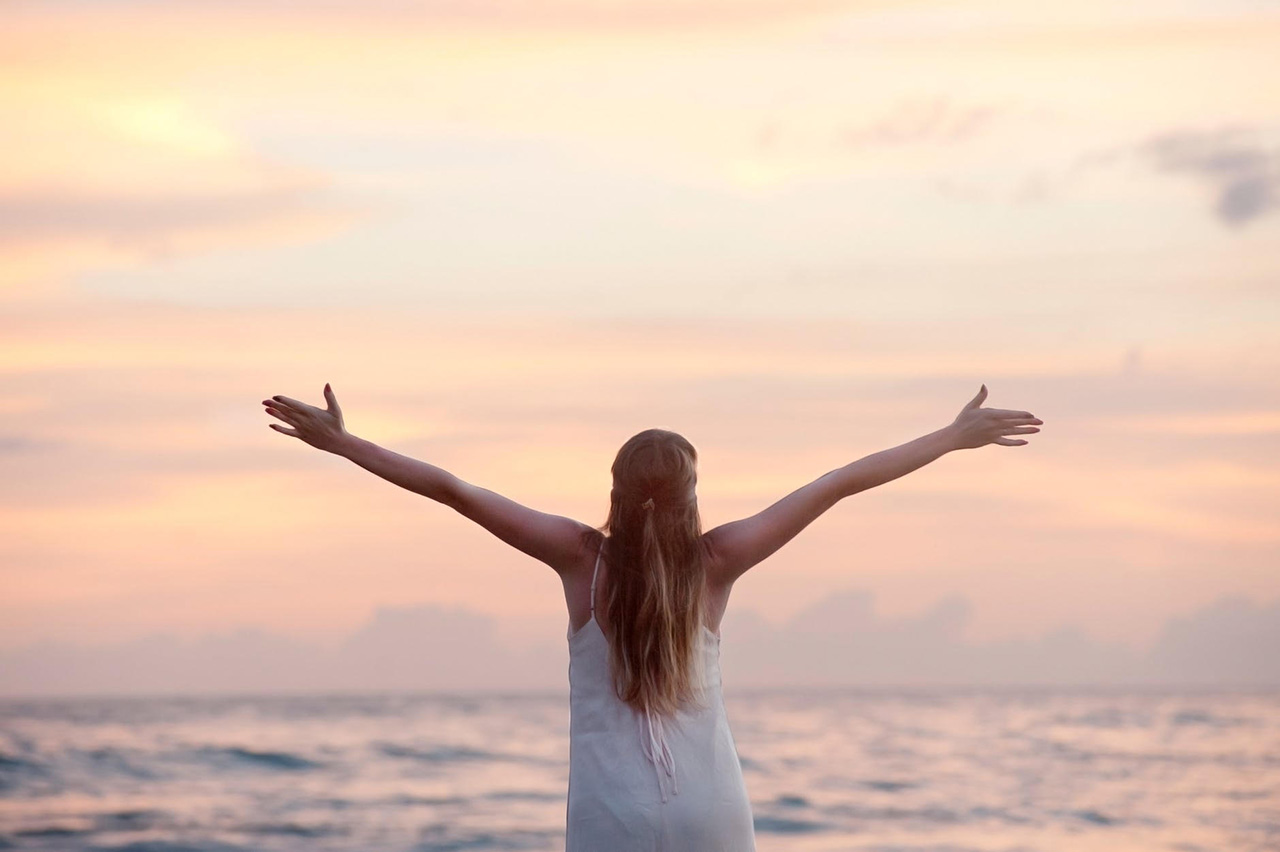 Volos is one of the most unique port cities of mainland Greece that is facing the sea while it's back is defined by the majestic Pelion mountain!
Through the city's urban landscape we will learn historical and cultural details of Volos, it's recent past like the city's connection with painter De Chirico, the industrial past and how Volos was once the second largest port of Greece. What happened in 1955 that changed completely the city and which is the link with Asia Minor, a bond that has defined modern Volos and it's gastronomic identity.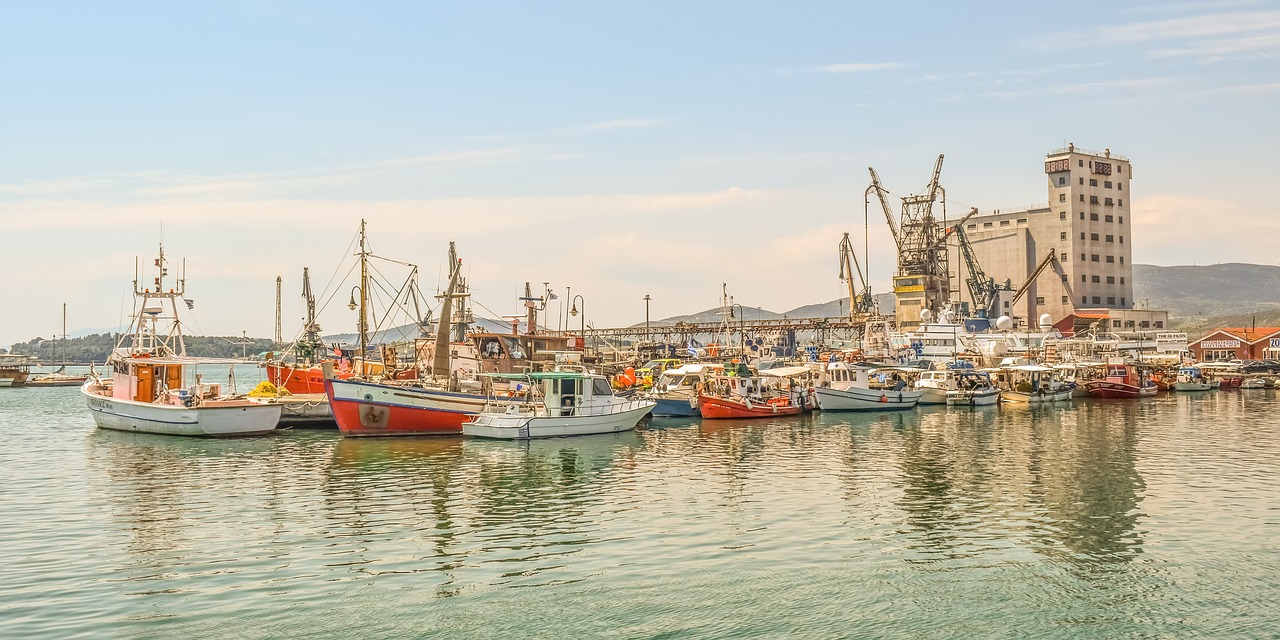 Finally we will have a stop to taste "tsipouro" the local drink and learn the secret rules on how to order it like a true local!
So, come along and let me show you my city!
Greek on the go
Learn and practice Greek, have a coffee or a drink with a local and experience Greece at its fullest.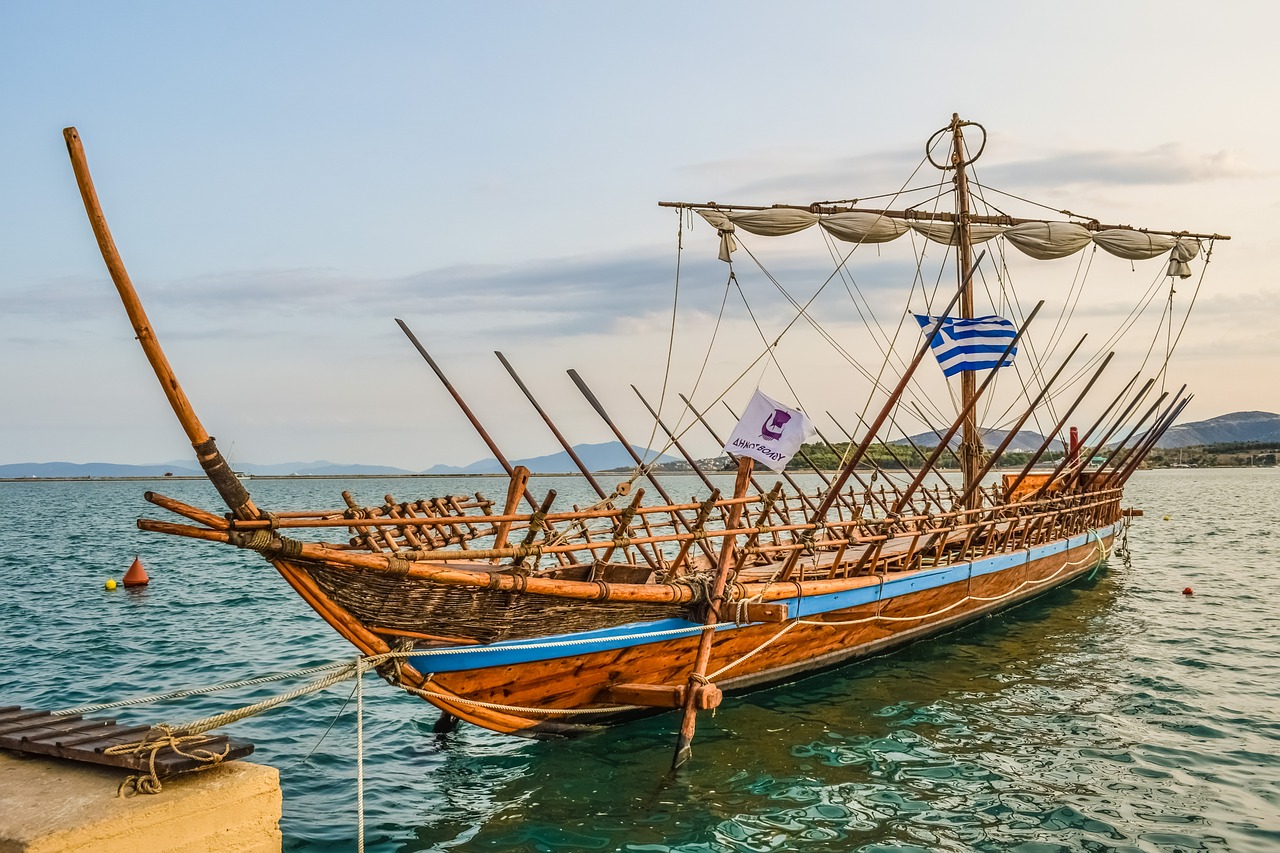 A specially designed language and cultural experience for busy people who would like to learn or practice Greek but don't have the time for a typical language lesson and prefer to be outside and enjoy learning in a friendly and informal way while chatting over coffee or tsipouro (after midday) and tasting Greek local mezedes.
You will have a native speaker and experienced tutor by your side, encouraging and challenging you to speak correctly in Greek. My goal is to help you discover the fun in learning Greek so that it becomes a joyful and exciting journey.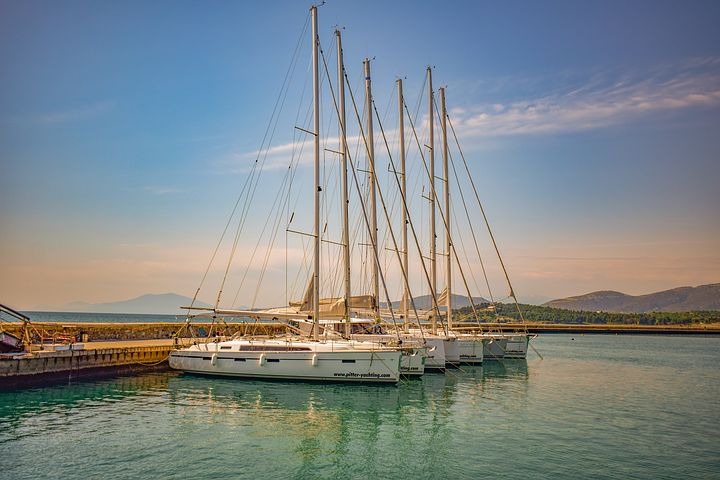 A totally customized experience so that you can practice and learn the topic that interests you most, combined with fascinating historical facts from the Medieval times in Pelio, as well as aspects of Greek daily life and culture.
Explore Pelio with a local!  – History walking tour
History, art, culture, landscape, nature, food and wine, Pelio has it all!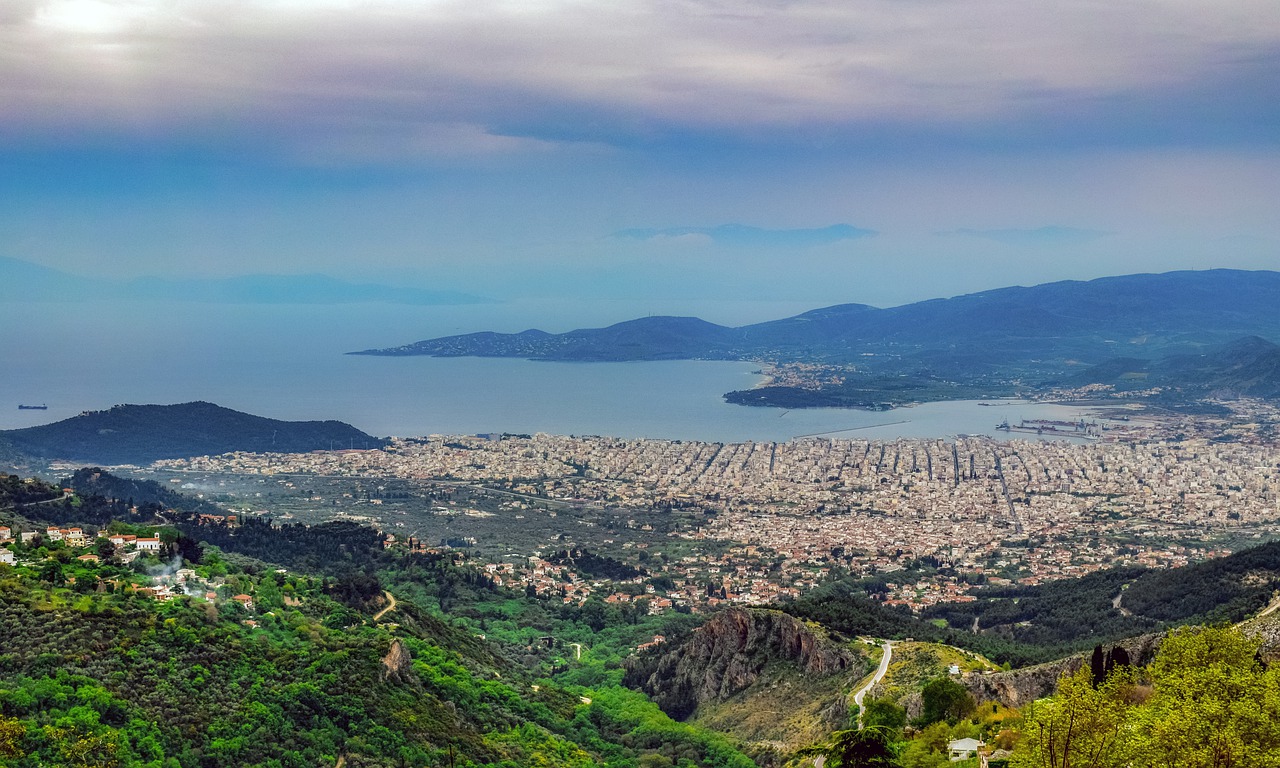 Immerse yourself in the green of the forest, enjoy the sea view and learn its history.
Let's walk along the stone built villages and explore together hidden gems, cultural details, secrets of the past.
Learn the connection with the Sultan, Egypt, the Greek commercial roads and how it helped the Greek revolution against the ottomans that led to the creation of the New Greek state.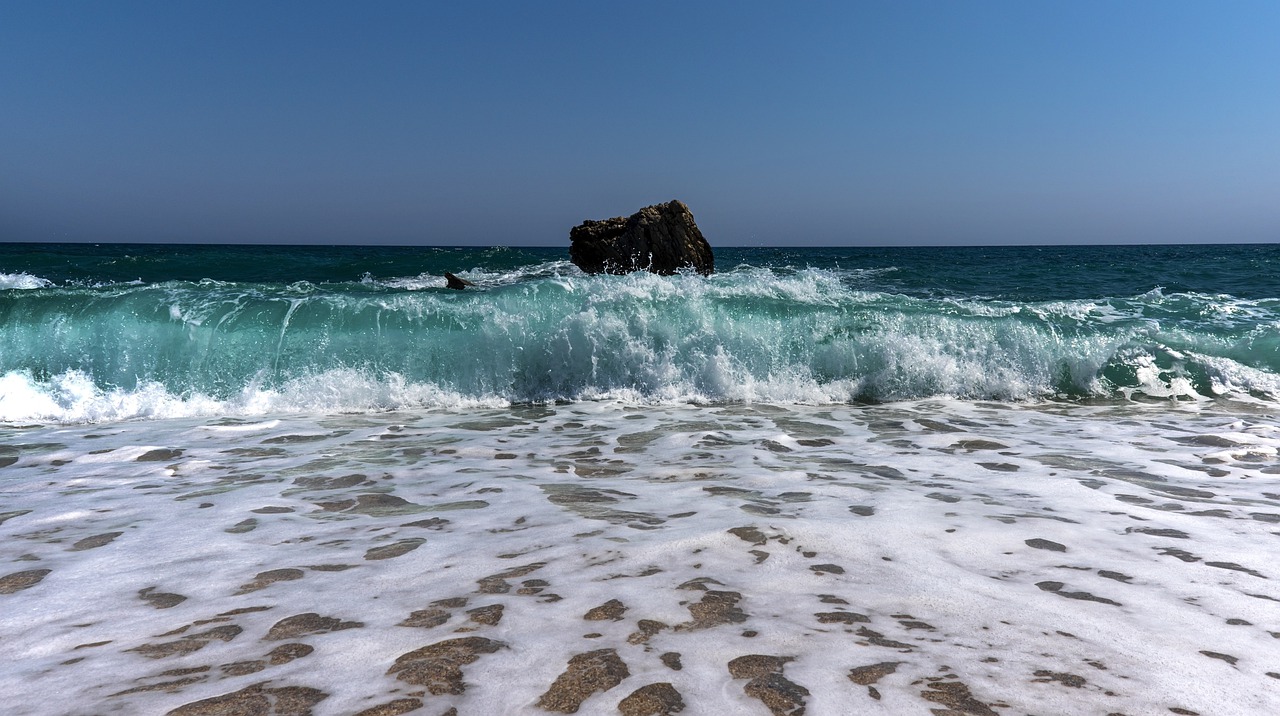 Last but not least, traditional produce as well as recipes that you can taste only here!
So join me and be a local for a day!
Mona Spachi