Gofreedly Travel – You Journey…Your Choice!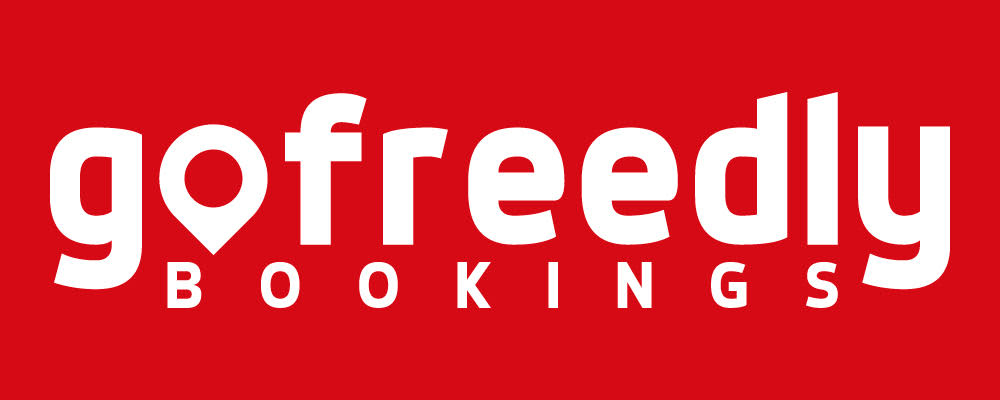 Gofreedly Travel is a Dublin based agency for travelers wishing to discover and book day excursions, sightseeing tours, attractions, and outdoor adventures around the world.
Our mission is to transform ordinary trips into incredible experiences, promoting authenticity and the discovery of the most exciting a destination has to offer so that holidaymakers can plan their dream vacation.
Gofreedly makes travel easy and of great fun, delivering unbeatable activities for all ages and interests.
If you are visiting the beautiful sea-side city of Volos and the mythical Pelion mountain, discover some superb experiences and stays we offer and transform your holiday into a fantastic travel experience: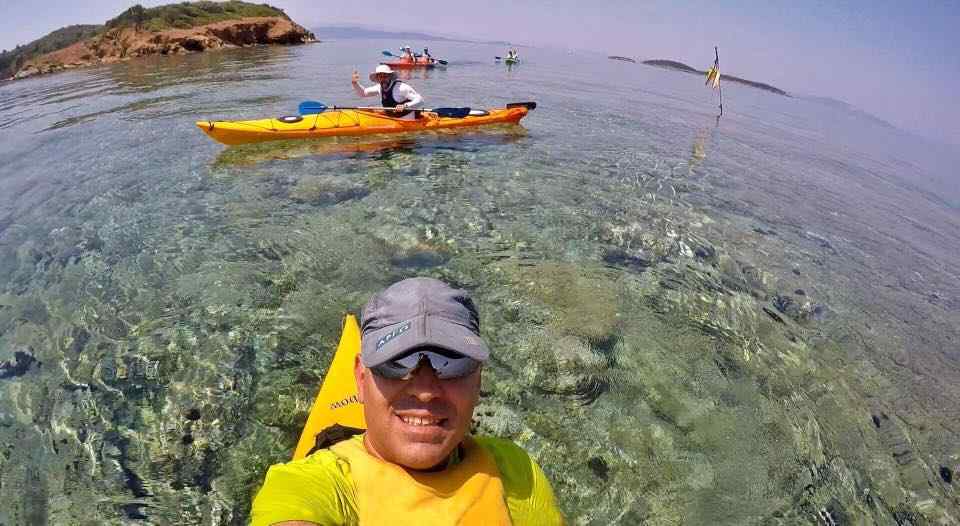 Explore this magical place and discover how abundant nature blends harmoniously with the unique Pelion architecture and be stunned by the sheer beauty of the famous Pelion as it raises vertically from the shores of the Aegean Sea, creating stunning caves and astonishing beaches filled with fine white pebbles.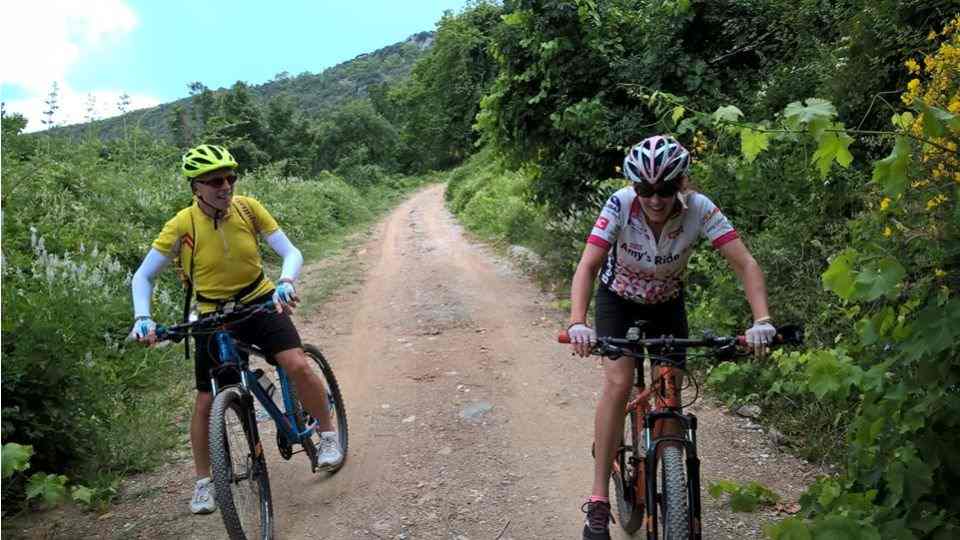 Discover the mythical Centaurs and live your dream holiday in Volos and Pelion.