Pelion Scout is a one-stop travel & tour agency, for visitors looking to discover those uncharted parts of Pelion that few people know about. Through activities and things-to-do designed for different tastes, abilities and physical conditions Pelion Scout, an initiative created by a local, wants to share the beauties and secrets of Pelion with travellers searching for responsible, slow-paced and authentic recreational tourism.
Offering a wide variety of daily activities & tours and multi-day experiences, Pelion Scout's team of professionals will make sure that each day you spend in Pelion will be a day well spent. All our activities, tours, and trips share a common love for nature, authenticity, and local tradition.
Boating:
Our boat tours are some of the most loved activities among visitors and with good reason: they're everything that summer dreams are made of! From the remote sea-caves and the secluded beaches, to that liberating feeling of sailing and swimming in the open sea, it's Greek Summer in one unique experience. Find out more about our 2 boat tours "Sea Caves of Thetis" and "Mamma Mia".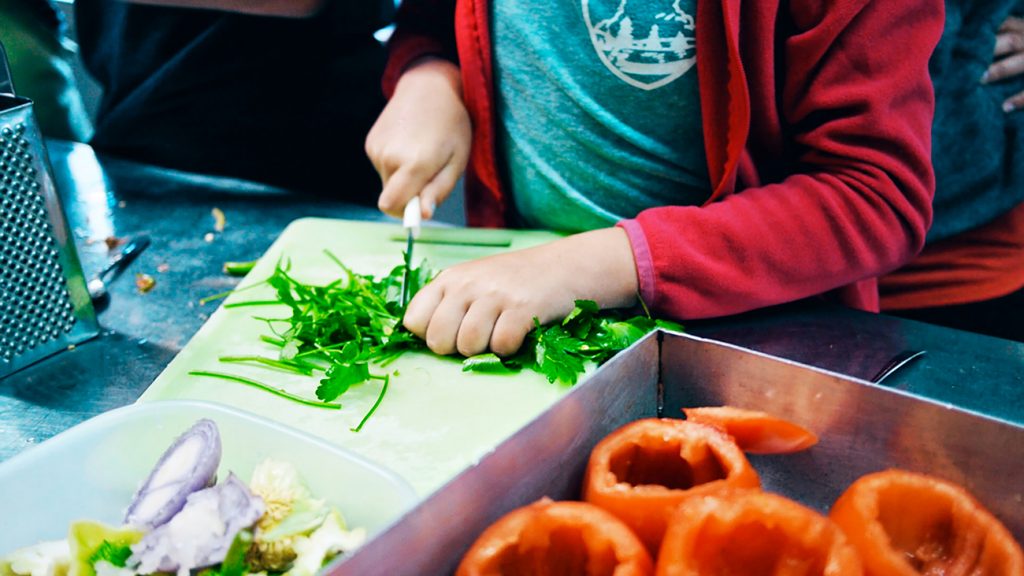 Cooking:
Made with simple and super-fresh products, soaked in the famously beneficial olive oil and using recipes strongly connected to our cultural roots, our cooking class will teach you how to impress your friends with a genuinely traditional greek lunch when you get back home. Find out more about our cooking class "Culinary Balcony".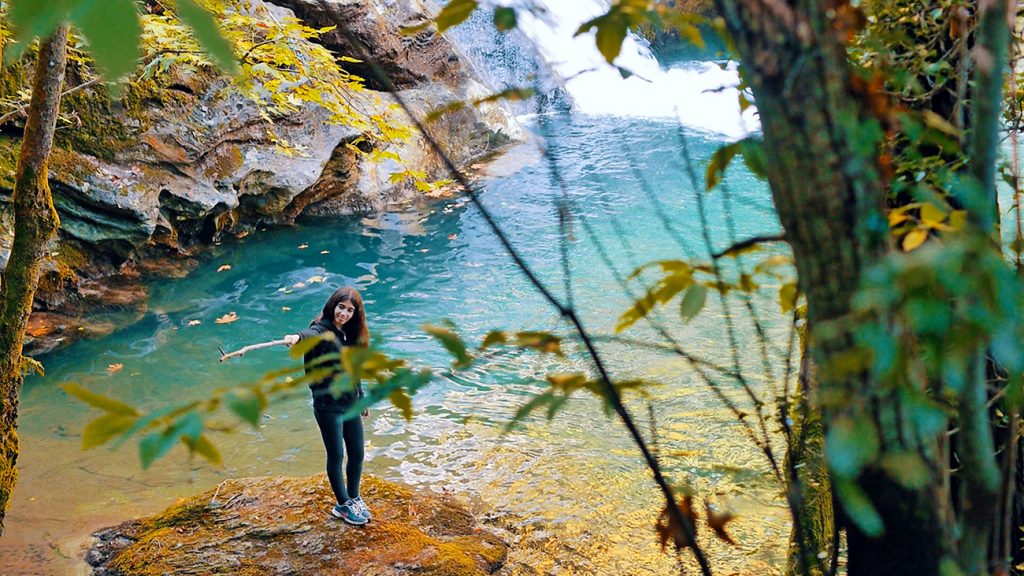 Hiking:
Whether you want to get lost in the trails of East Pelion's stunningly lush forests, or take a walk across West Pelion's culturally rich villages, our hikes are ideal for families, singles or friends who seek an easy and stress-free way to immerse themselves deep into their holiday destination. Find out more about our 2 hiking tours "Lost in the Forest" and "Centaurs' Path".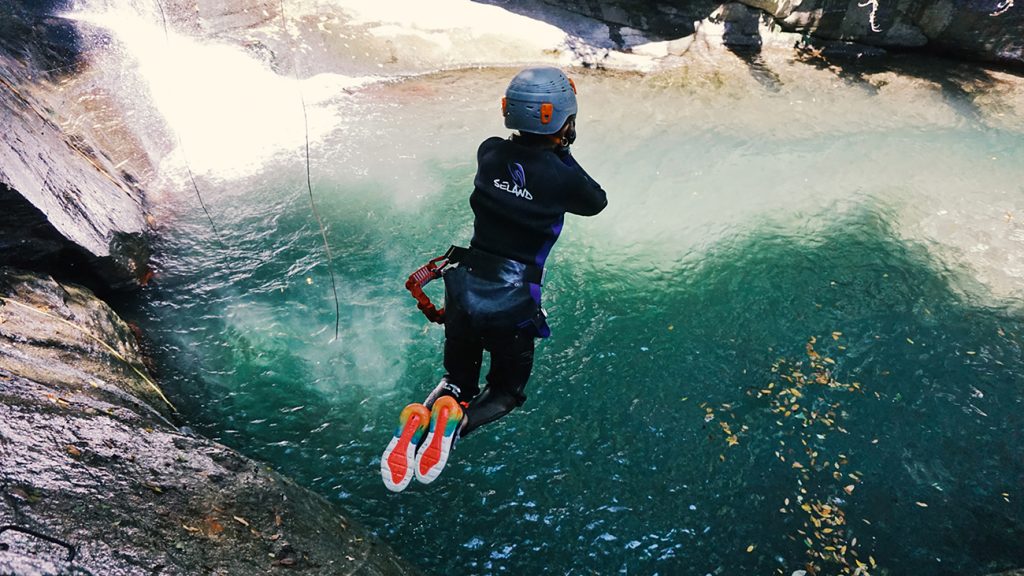 Canyoning:
If you think canyoning is a physically demanding activity, think again! Our canyoning tour is made especially for those who, regardless of age, simply want to have fun splashing around the waterfalls and natural pools hidden deep into East Pelion's forests. Find out more about our canyoning tour "Waterland".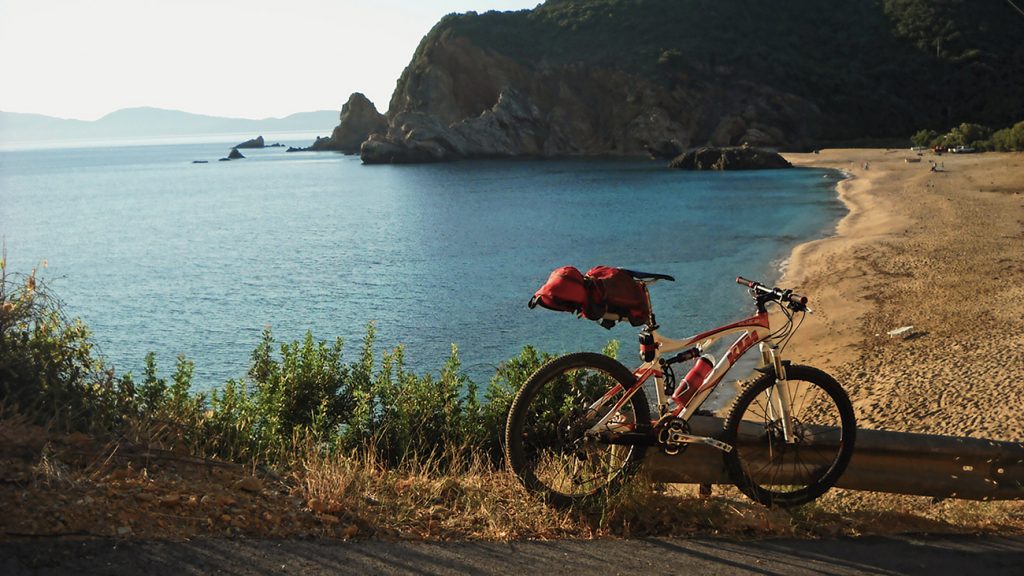 Cycling:
Cycling in Pelion is a must-do for those who love the freedom of exploring a destination on 2 wheels, giving the opportunity to cover longer distances, visit more places and stumble on beautiful nature spots. Made for different types of stamina our cycling tours are great for many different kinds of riders. Find out more about our 3 cycling tours "Along the Coast", "Eastern View" and "Nine Villages".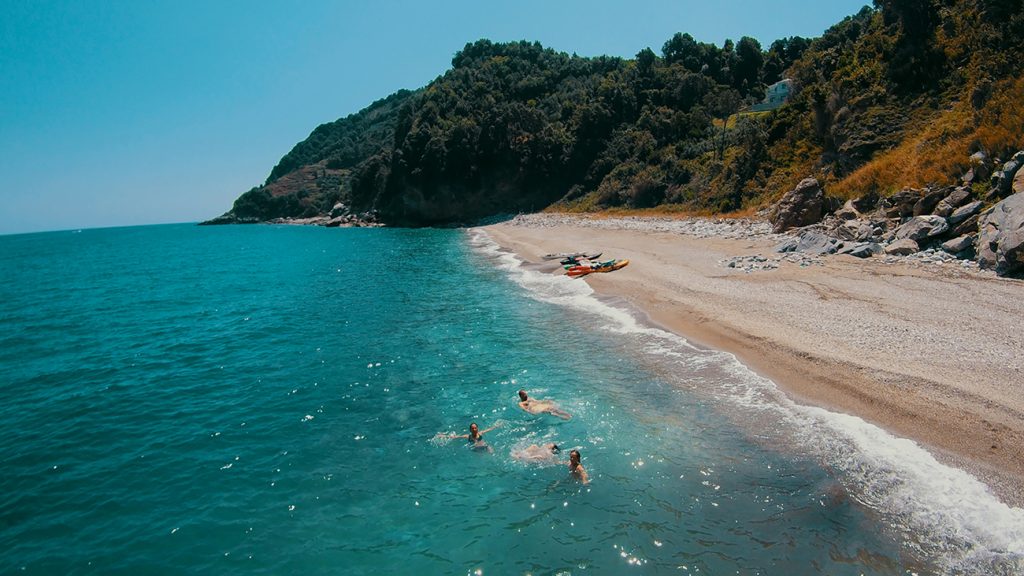 Sea Kayaking:
Trust us on this one: few things are more rewarding than a sea-kayaking experience in the Aegean sea. You may simply want to play around in the waters for a couple of hours, or really wish to explore the wild North-East coast of Mount Pelion, either way our sea-kayaking tours are something that you really (really) don't want to miss. Find out more about our 2 sea-kayaking tours "Short Paddle" and "East Coaster".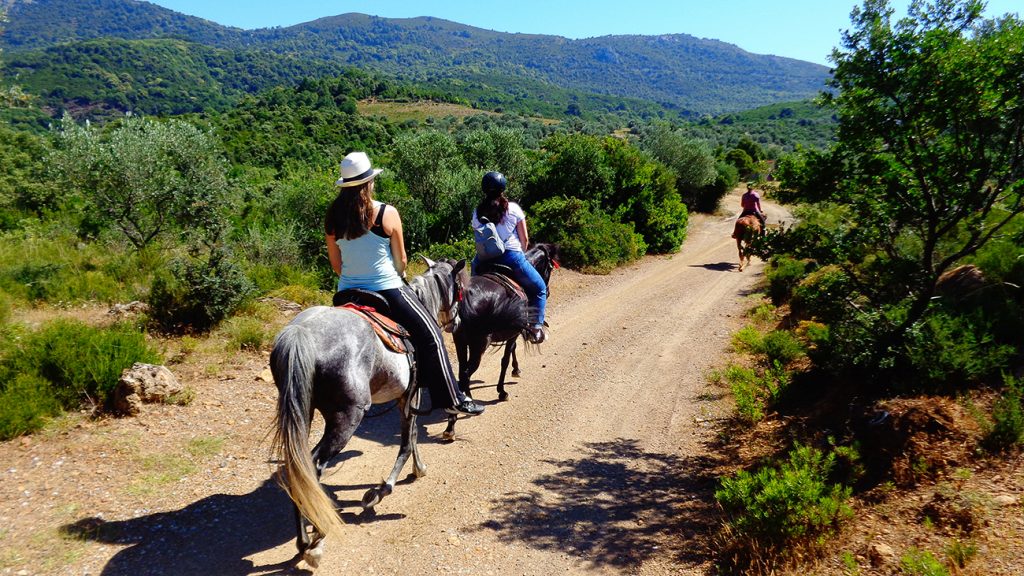 Horse Riding:
Maybe you always wanted to get acquainted with horse riding or simply have an itch to do something different with your family while on holiday. Either way our horse-riding tour for beginners is the perfect way to spend some time riding through West Pelion's olive groves. Find out more about our horse riding tour "Little Centaur".
CONTACT US:
Pelion Scout – Travel & Tour Agency
https://pelionscout.com
info@pelionscout.com
+30 698 697 4815 (we use WhatsApp!)